Paws-Abilities is an agility trial secretary service. This site is dedicated to all the clubs that are hosting AKC trials that have entrusted me with the job of being their Trial Secretary. Listed below are the trials that are currently open, or have recently closed.
Dalmatian Club of America & Clarksville Kennel Club (July/Aug) - Cancelled
Cancelled
Pyrenean Shepherd Club of America (September) (Waiting list)
Swedish Vallhund Club of America (October)
<![if !vml]> <![endif]>
Entering multiple jump heights on the same day
Dealing with Misconduct Booklet
Regular to Preferred Crossover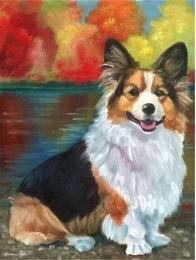 Interested in a breed flag or doormat? Shop here for Garden flags and other garden decor!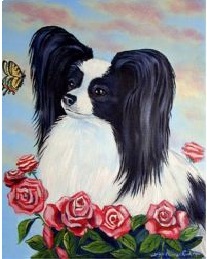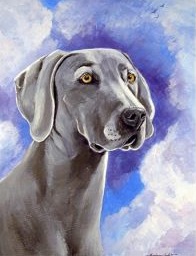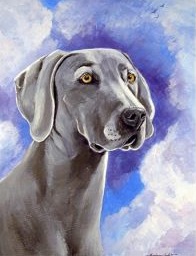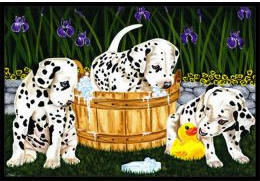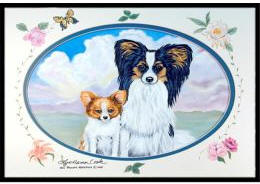 Home of: Waiting at the Bridge:
CH MACH2 Notty, TD, MXP, MJP, NF, T2B Whozit, VCD2, MX, MXJ, P1
MACH4 Scheme, TD, T2B3, MXF, MXC, MJG2 MACH8 Whatzit, AAD, SAM, RM, JM, NAC, NJC
MACH4 Savvy TD, MXG, MJC, T2B, RATS MACH4 Coby, TD, OF, AAD
MACH3 Quimby, TD, MXB, MJS, NF, RATO CH MACH2 Boo, TD
MACH Esme
CH MACH4 Ginger, TD, NF
Whimsy, TD, AX, MXJ